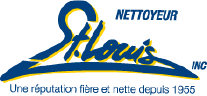 From father to son, cleaning is our specialty!
A well-known company in Outaouais
Nettoyeur St-Louis Inc. Boasts an excellent and proud reputation in the Outaouais region. Having always had the same family ownership, our company puts people in trust by constantly offering them services of the highest quality.
A family story
In 1955, Paul St-Louis decided to turn this family residence on Papineau Street, in Hull, into a dry cleaning workshop. The 67 Papineau is enlarged no less than eight times before all the buildings are connected together to make the ten thousand square feet of the current plant. The space in the heart of a residential area is totally occupied, with no additional hope of obtaining all the necessary authorizations for any expansion whatsoever.
All members of the St-Louis family have always worked hard for a long time. When Paul died in 1980 Marcel, the eldest of the family, took over. It was finally in 2000 that Marcel gave the keys to his sons Garry and Jean. Marcel retired in 2016 after 50 years of service.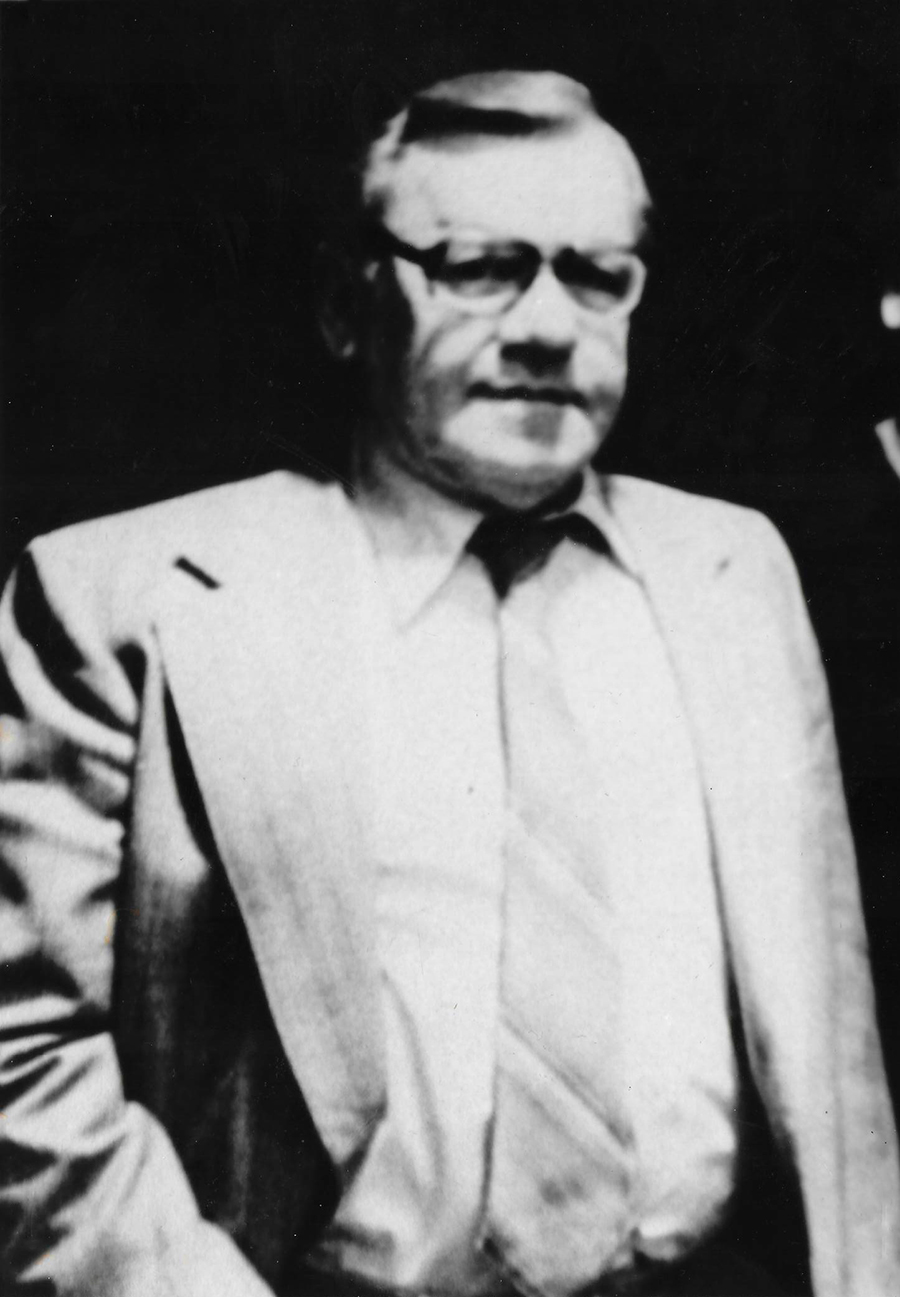 Paul St-Louis
1916 – 1980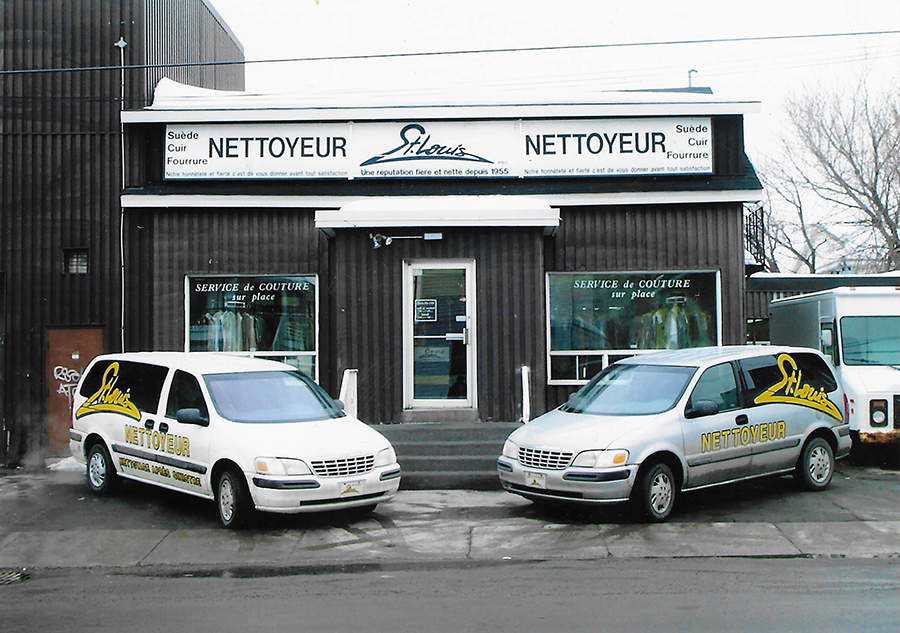 Before the renovations of 2001
After the renovations of 2001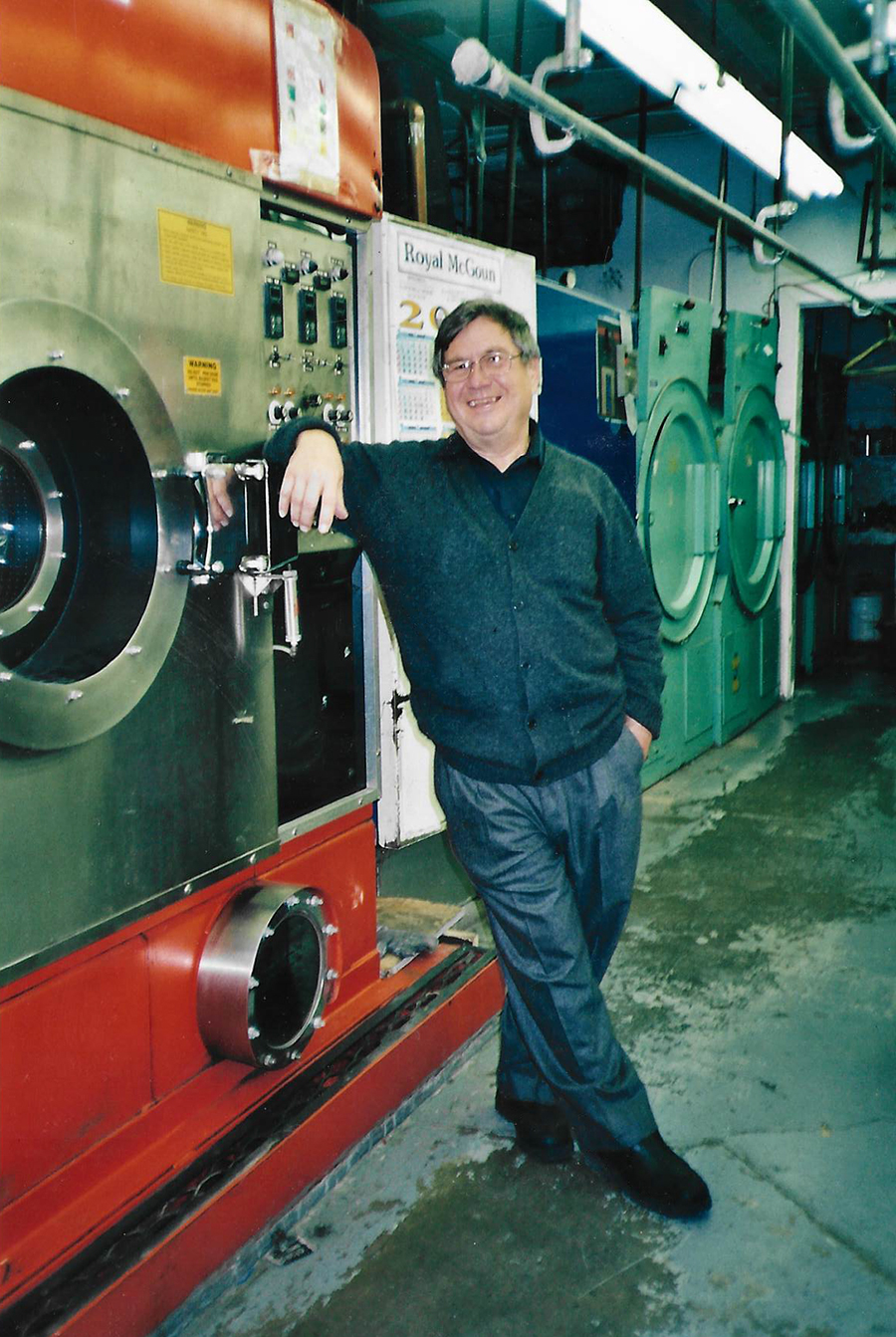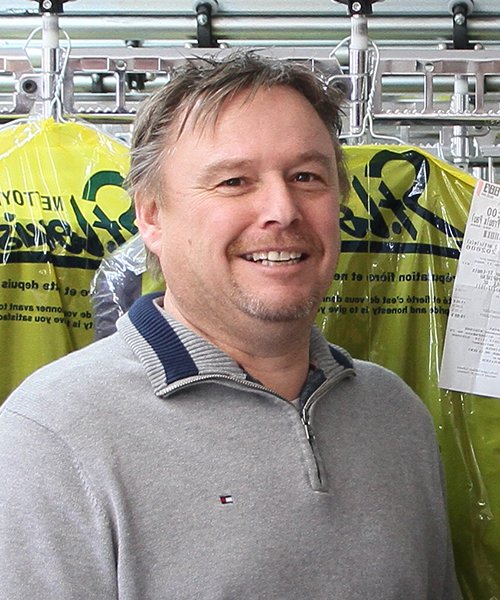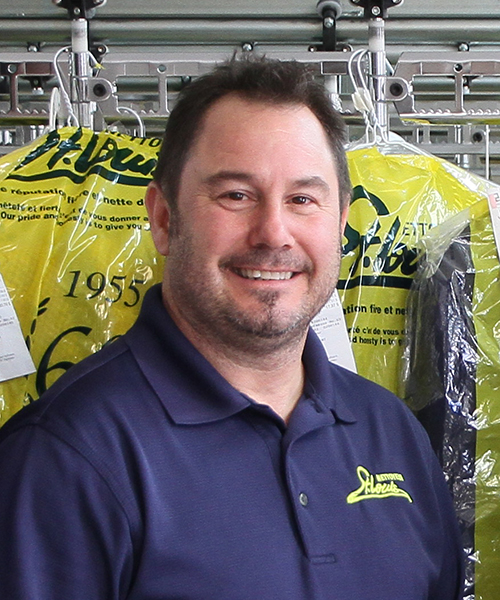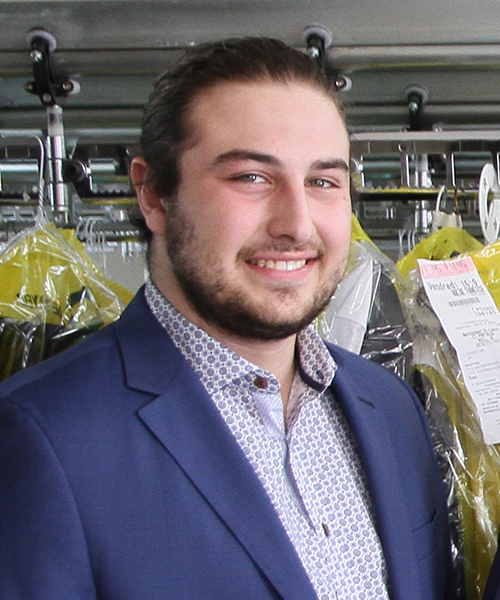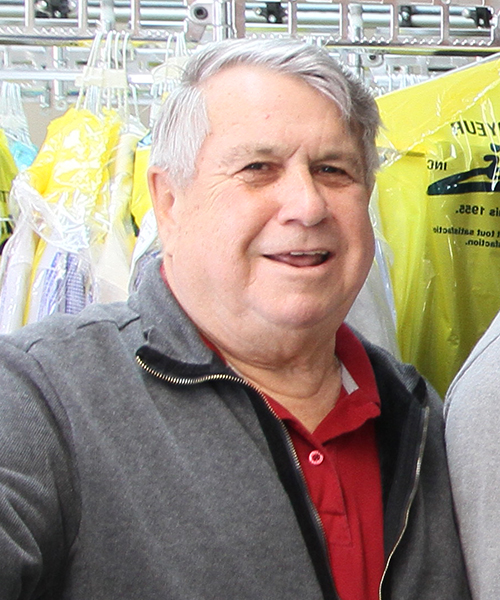 6 locations to serve you better
And multiple depositaries in the national capital region

Other locations for the deposit of material:
Contact Nettoyeur St-Louis
If you have any questions or comments, feel free to fill out the form below and a member of our team will be happy to answer you!

Unfortunate water slug?
We can help you!

Clean your winter coat?
Have it cleaned by professionals!